What does it take to set up and launch your online store in 2021?
As Mr.Big Clothing has shown, it just takes a little determination to create a stunning online store.
In late 2020, we approached the owners of Mr.Big Clothing explaining the growth of online sales and how they could take advantage of Lifeboat to ride the wave of change that at the time was sweeping Malta.
Like everyone, the owners were a bit skeptical at first. The Lifeboat product was like no other offered in Malta, but they decided to give it a try.
As 2021 loomed in, the work started to set up their online shop. The owners were determined to get the store up and running in less than 2 weeks! This meant; adding products, scouring for the best imagery to use, setting up discounts, and all the jazz that comes along with it. Under the guidance of our support team, they not only managed to launch in 2 weeks but have an online shop that anyone can be proud of.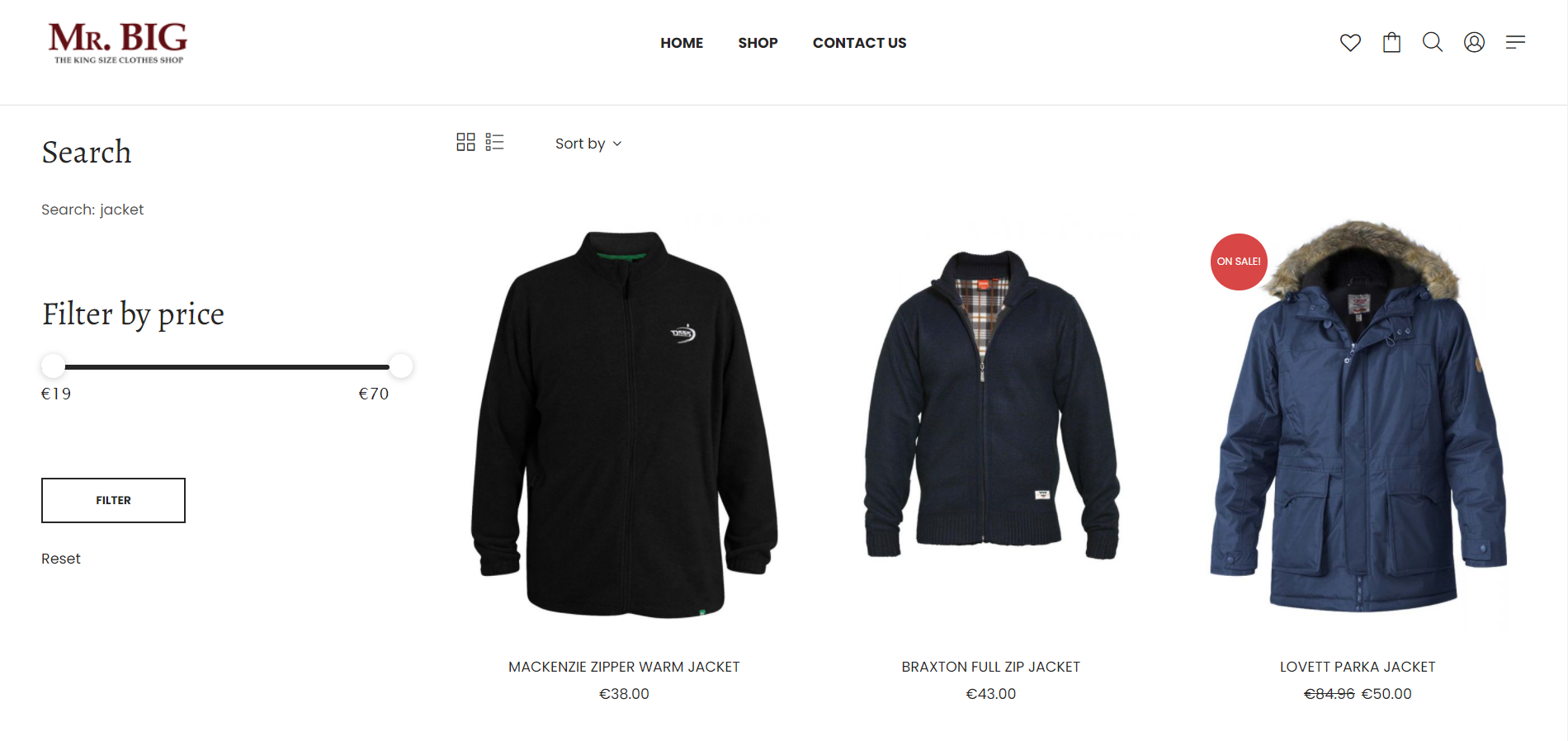 In the words of the owners;

"We can't be happier with our website, it exceeded our expectations.
We can't wait to share it with everyone!"
The sheer determination showed by the Mr.Big Clothing staff, to provide their customers the best shopping experience, should serve as an inspiration to us all.
Well Done Mr.Big!
If you would like to support this local business with a mission to provide larger men clothing lines to still feel comfortable and look great, follow the link below:
https://mrbigclothing.com