If you're a website owner, it's very important to understand how your site is performing in Google Search. You also want to know how to improve your appearance in search to bring more relevant traffic. That's especially true if you have an e-commerce store and want to learn more from user behaviour. That's where the Google Search Console comes into play.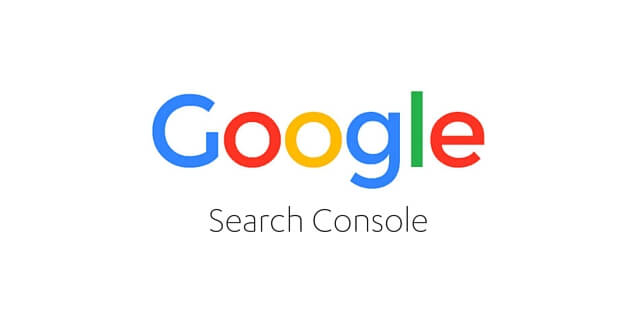 What is the Google Search Console?
This tool makes it easy for you to figure out how well you are performing online. If you need to improve your SEO and perform all kinds of other tasks as well. It's very important to start using Google Search Console since you can study and optimize your search performance. Another advantage is that you don't have to log in every day, if there are any website issues, you will receive notifications via email.
Getting started with the Google Search Console
To start using the Google Search Console, you just have to perform a few simple steps:
Make sure that you verify the site ownership, so you can use the Google Search Console.
On top of that, you also want to ensure that Google can find and read your pages. Check the Index coverage report, this will show you the pages that were already indexed by Google.
Review the mobile usability errors found within the mobile usability report.
Submit a sitemap to the Search Console (sign in to the Google Search Console, select your website on the sidebar, click on Sitemaps, enter sitemap_index.xml where you add a new sitemap and just click submit). If you use the Lifeboat e-commerce platform, your sitemap is generated automatically and it can be found at yourdomain.com/sitemap.xml.
Lastly, you want to check the Search performance report to track the performance based on countries, pages, queries and other factors.
What are the benefits of using Google Search Console?
The Google Search Console is great for SEO since it gives you all the information you need regarding the way you can improve your website. You also have access to a plethora of tools like AMP, keyword performance reports, link reports, page speed information, mobile usability, crawl status, data highlighter tools and many others.
Thanks to the Google Search Console, you can also make HTML improvements and boost the organic search traffic for your e-commerce website. You can also enhance the website appearance based on data acquired from search engines and customers. You're also getting monthly reports, and it's an easier way for you to understand Google's indexing system.
Conclusion
Although the Google Search Console is an overlooked tool, it's safe to say that it's an amazing solution. Thanks to all the information gathered there, you will have no problem improving your website, optimizing it in the long run and delivering a much better experience to your customers. Plus, you get to boost your SEO, which is very helpful in the long run. Just use that to your advantage, and let us know how it went in the comments below!