Black Friday and Cyber Monday are just around the corner. What are some quick tips & tricks to make this a great weekend?
"When I'm preparing for Black Friday, it's like I'm preparing for my wedding again. So many things happening at once, so many people to assist. It's crazy, but I love it!"
Dylan - Founder of Lifeboat
It's true Black Friday & Cyber Monday are these crazy couple of days where e-commerce sales soar by upwards of 700%! So it's crucial to be ready.
1. Prepare your discounts in advance
Login to your Lifeboat dashboard and schedule your Black Friday and Cyber Monday deals by using the discount scheduler. This will ensure your discounts kick in exactly from midnight, and start getting sales immediately.
To learn more about scheduling discounts, check out the discounts documentation here: Lifeboat Discounts.
2. Have killer deals
Millions of shoppers worldwide hold on to their hard-earned cash for this bonanza every year. Having a 20% discount simply won't cut it. During Black Friday you should aim to have irresistible offers. It is also a great opportunity to move old stock that you might have lying around.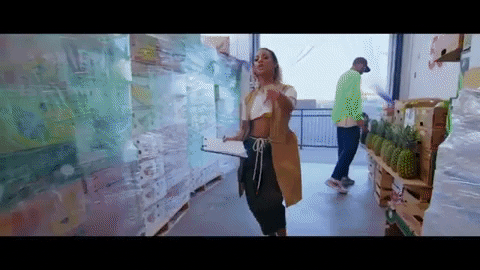 3. Enable stock tracking
If you don't have stock tracking enabled, this is a great time to turn it on. During Black Friday online sales soar by upwards of 700%. Having orders you can't fulfil may severely hurt your brand. So taking the time now, and making sure all the stock is fully updated, can avoid many disappointed customers.
You can find all about stock tracking in this manual: Lifeboat Stock Tracking
4. Revise your refunds and returns policies
With such a surge of sales, refunds and returns are bound to increase too. Making sure your policies are up-to-date will ensure your customers are fully aware of what to expect in case something goes wrong.
5. Offer free delivery/shipping
The best way to close a sale online is by sweating the pot. Your customers are already super hyped by the fantastic deals you've put forward, by providing free delivery/shipping you're almost guaranteed to close the sale.
Tip: Due to additional discounts you might have added for Black Friday, you might need to adjust free shipping/delivery thresholds.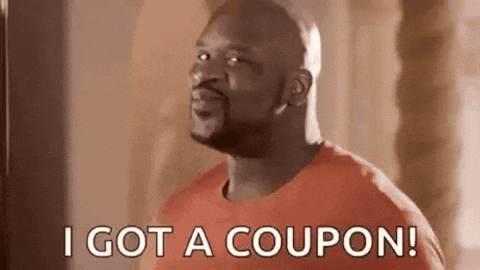 6. Pump up the loyalty
Black Friday is a great opportunity for your customers to earn additional loyalty points towards your store. This is also a fantastic occasion to generate additional sales down the line. Some of the biggest brands worldwide provide double loyalty points during Black Friday but only allow for these points to be redeemed down the line. This provides a secondary wave of sales down the line.
To learn more about loyalty points check out this manual on; Lifeboat Loyalty System
7. Update your site design
Advertise the upcoming discounts well in advance. Let your customers know that you'll be having exclusive promotions and one time opportunities. This will further increase the hype towards Black Friday, and ensure a surge of customers coming in to claim your deals.
For help to update your site design:
Login to Lifeboat
Click on Design from the sidebar menu

Click on Customise

Click on Help
8. Promote. Promote. Promote.
Advertise your promotions early on. Consumers all around the globe will be bombarded by ads from every retailer under the sun. Your message must stand out. Depending on your audience the best marketing channels will vary. As a general guide, we suggest using social media as your primary platform to advertise Black Friday deals.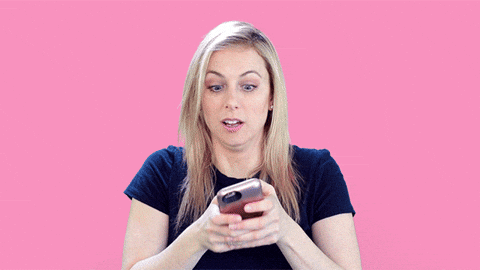 9. Enable Live Chat
Curious customers will surge in your site, but they have dozens of other sites to visit, their time is limited. By having a live chat you can quickly deal with difficulties your customers might have.
10. Use link shorteners
When promoting your deals include short links to the products that will be on sale. This enables your customers to save them for the special day. Our favourite link shortener is by far: bit.ly but you may use others. Just keep in mind that sending people to your home page is not the most effective strategy. During Black Friday everyone is somewhat in a hurry so your customers will appreciate that extra gesture of taking them directly to the product.
Behind the scenes
In preparation for Black Friday & Cyber Monday the Lifeboat team has tripled the server capacity to make sure your store keeps running smoothly. We will also have additional team members ready to assist you in getting ready for these big days.
Do you feel ready for Black Friday with these tips?
Let us know in the comments below! 👇