With Black Friday closing in and Christmas just around the corner, it was a perfect time. This release brings with it much needed functionality in relation to order processing and fulfilment.
Deliveries & Local Pickup
Lifeboat now natively supports Deliveries & Local Pickup!
Local Deliveries
Local Deliveries enable merchants to configure a delivery radius from any of their locations where deliveries are available. This coupled with the option to restrict local deliveries by the time of day enable merchants to show the Local Delivery option when it best suits their business.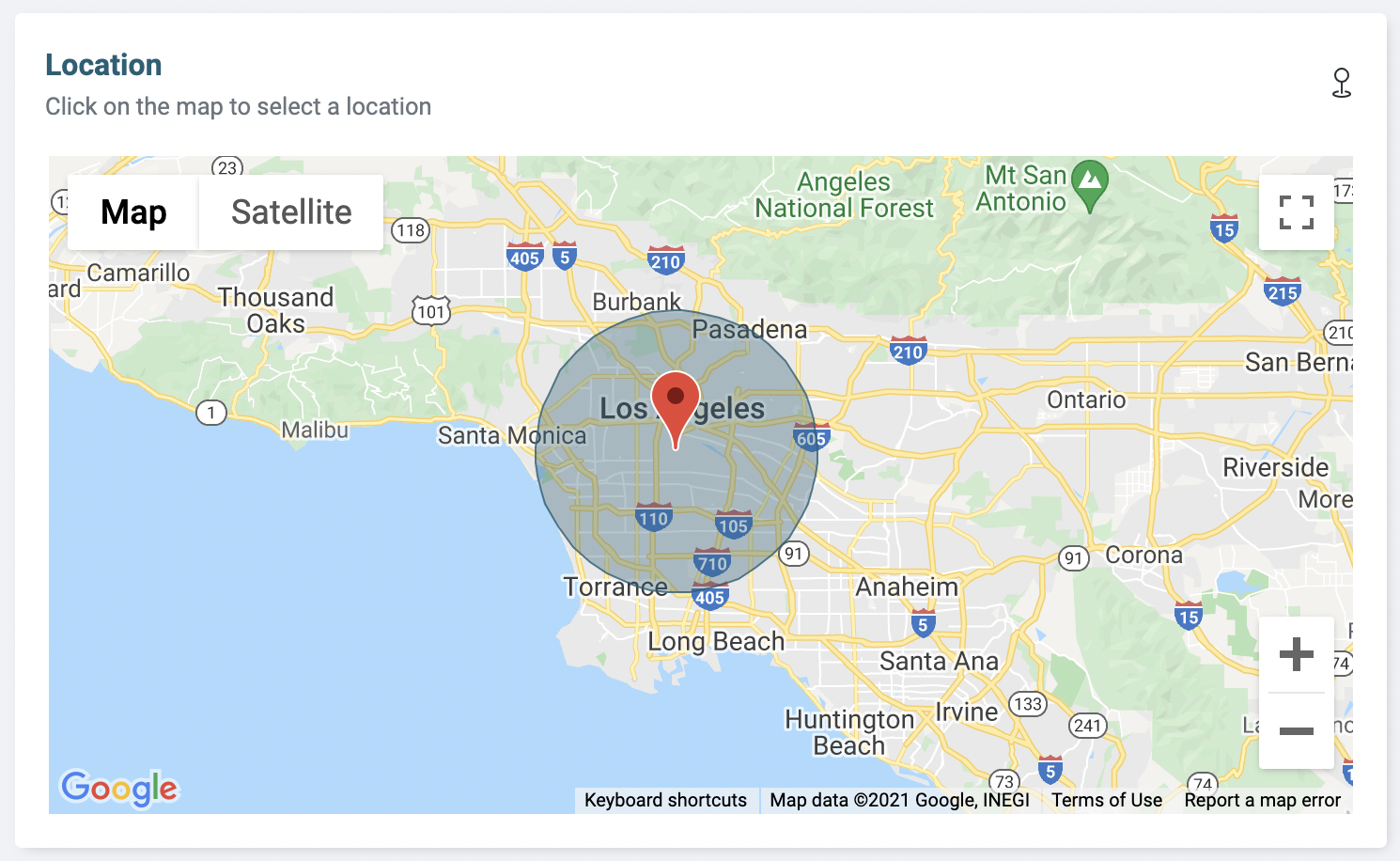 Local Pickup
The Local Pickup option enables merchants to accept pickups from any location through an easy-to-use configuration. Simply check the box; "Pickup from this Location" and the option will become available at checkout.

More about Local Delivery & Local Pickup can be found in the release notes:
Local Delivery & Local Pickup
Locations
Locations take centre stage in this update. The new UI brings together complete stock keeping and fulfilment options all in one easy to use dashboard. From the Locations dashboard, you can now configure how orders will be fulfilled;
Shipping - The delivery zones where items can be shipped to
Local Delivery - The delivery area from the location, rates, time restrictions
Local Pickup - The minimum order amount for eligability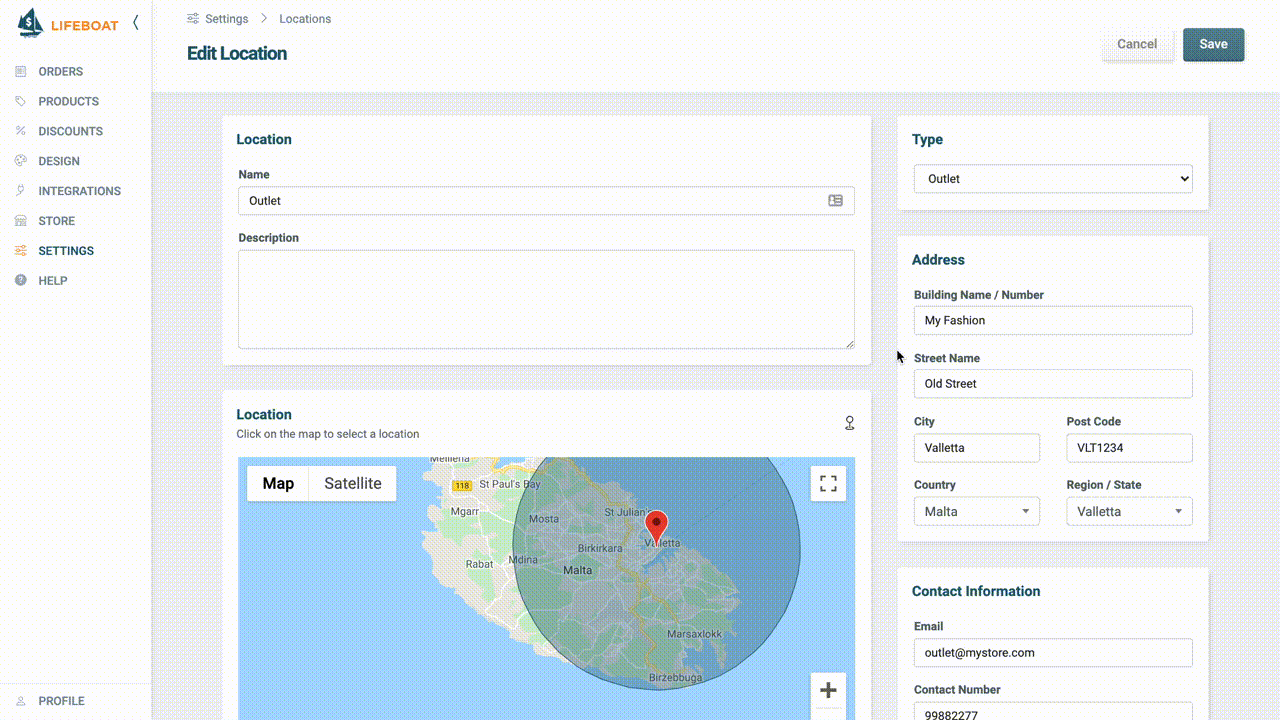 Checkout Options
It goes without saying that these new options bring new features to the checkout process.
Shipping - Minor UI changes
Local Delivery - Customers will be able to specify their exact location on a map to determine the availability
Local Pickup - Customers will see your location on a map and even get a route from their current location to yours
Orders Dashboard
To facilitate the use of these new features we've also updated the interface for order management. You will now be able to see all your orders split up into 3 tabs; All Orders, Delivery Orders, Pickup Orders.
Order actions
The action buttons in each order have also changed to better align with the type of order being processed. So if you're processing a delivery order you'll see "Start Delivery" instead of "Fulfill", or "Ready for Pickup" for pickup orders. This makes the whole interface much more intuitive to use and adds additional functionality.
Automated Notifications
When processing a delivery or pickup order an email is automatically sent out to the customer;
Local Delivery - Your order is out for delivery
Local Pickup - Your order is ready for pickup
These emails better streamline the fulfilment process and reduce logistics work.
Shipping Providers vs Shipping Classes
In the past shipping classes dictated the shipping cost of an item, and it felt a bit cumbersome to use. With this release, all of the shipping rates have moved to the shipping providers section. This makes the process of setting up shipping fees more intuitive as your shipping costs are typically dictated by your provider and not the size of the package.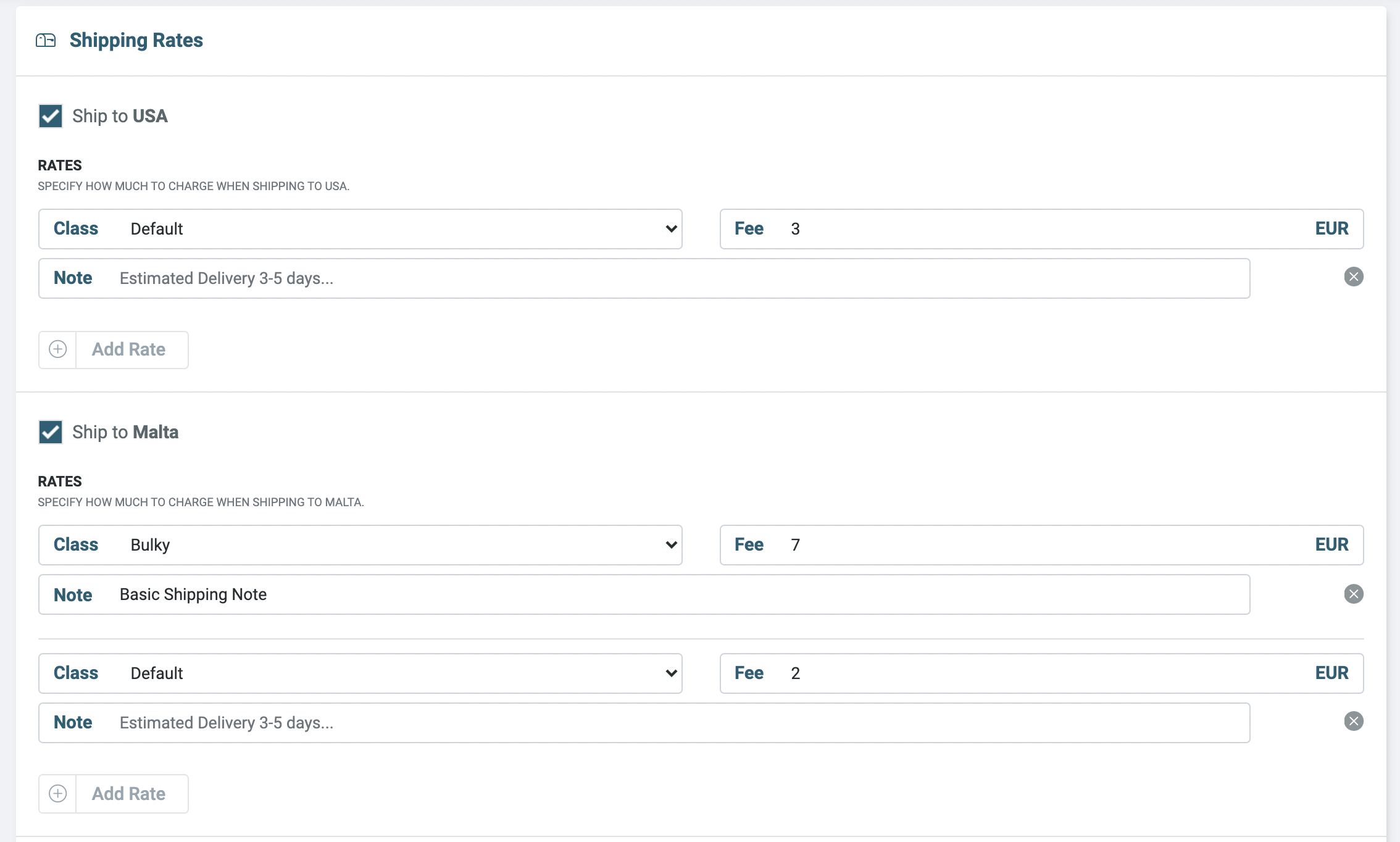 Full release notes on Shipping Classes & Shipping Providers.
Inventory
If you weren't using locations yet, you'll notice that after this release all of your products have been moved to a location. This is to ensure better inventory management. All of your inventory can now be managed from the products > inventory dashboard.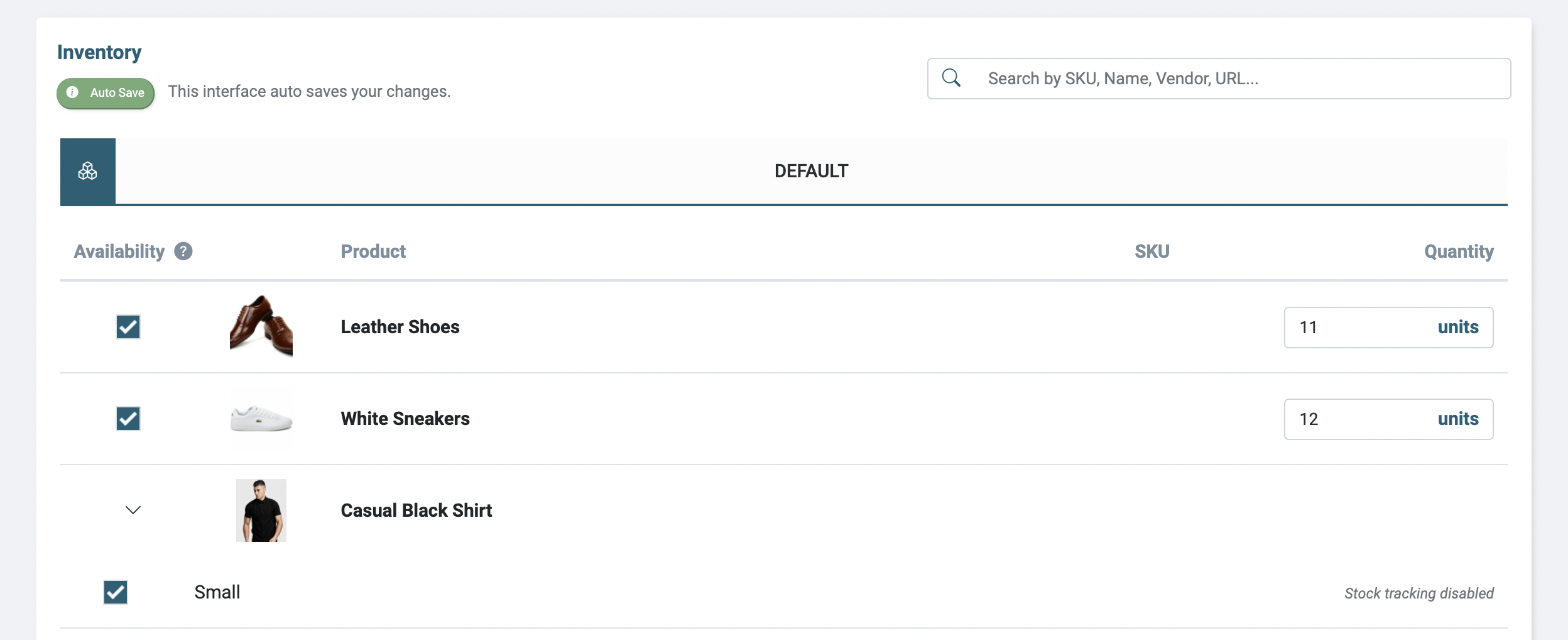 Stock control options in the product pages have been moved to the inventory page as well.
Settings
The new settings page brings together all of your online store settings into one dashboard for easy access.

Full release notes can be found on our release notes page.