Skrill Integration
With Skrill, you have access to over 100 local payment methods and over 40 currencies.
Supported Payment Methods
Setting up your Skrill Account
Before you can use this integration, you need to have an active and verified Skrill account. Apart from that, you'll need to set up a secret word. This can be done as follows;
Login to your skrill account
Click on Settings
Click on Developer Settings
Specify a Secret Word
Click Save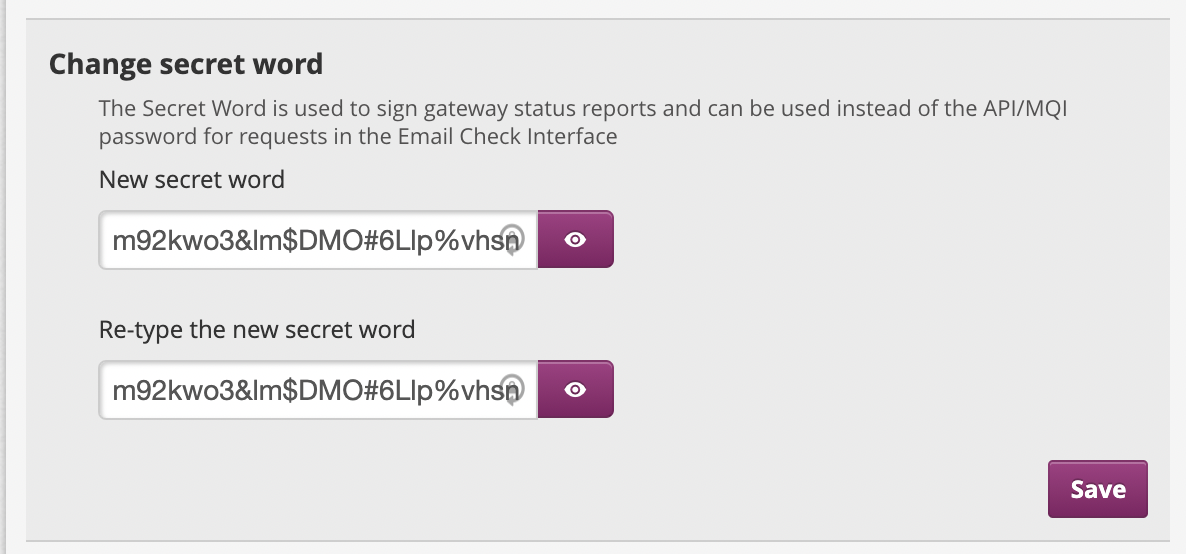 Setting up in the Integration
Open your Lifeboat Admin > Integrations
Click on Skrill
Click on Enable Integration
Enter the Merchant Email (the email you use to login Skrill)
Enter the Secret Word (configured in setting up your Skrill account)
Click Save
Note
You also need to enable the Payment Method in Store > Payment Methods to be able to accept payments via Skrill.